SHIBA INU And Dogecoin Are Leaders Or Losers in 2021
Elon Musk does not know how to stop and prepares Dogecoin for a new pump.
It seemed that it was time to put an end to the story with Dogecoin, and even Elon Musk would not help here when crypto asset dropping by 43%.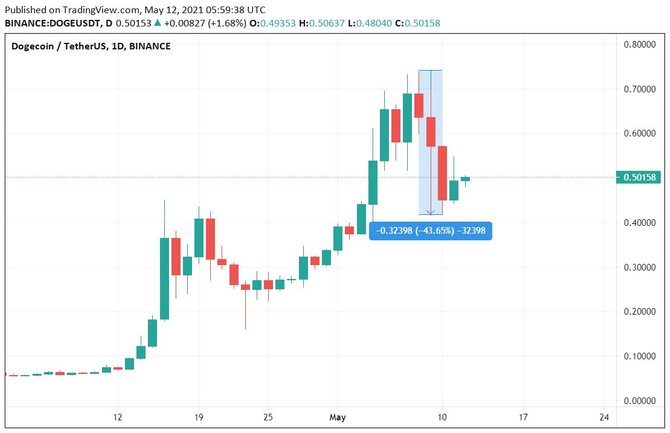 From the catastrophic collapse, the price was saved by the cool new news that Doge had been paid to Musk SpaceX to deliver the satellite into orbit next year.
It would seem that no one knows what will happen in a year, but two interesting conclusions can be drawn from this news. First, SpaceX accepts cryptocurrency payments. And, secondly, now it becomes clear why Elon Musk needs this whole story with the Dogecoin pump, he just takes and increases the capital of his own company.
In general, the hype around Dogecoin is actually unhealthy. Here is the Google Trends data: DOGE is almost three times more popular than Bitcoin.
And his clone SHIBA INU has almost reached Ethereum in popularity. Moreover, we can understand why Dogecoin can grow further, even if it is a comic cryptocurrency. But this is a real cryptocurrency with its own blockchain. The network processes over 30,000 transactions per day, and sometimes this figure soars to 100,000.
What is SHIBA INU? A token on the Ethereum blockchain with a doggie logo and a promise to someday make decentralized exchange. Promising does not mean getting married, Uniswap has become the king of exchanges on the air and hardly anyone can dispute this, but there were those who, with their purchases, pushed SHIBA INU into the TOP-20 in terms of capitalization.
Now there are many stories on the network, how only a few dollars turned into millions, thanks to the fact that Doge bought on time. There is even a story about how Aziz McMahon, director of the London branch of Goldman Sachs, quit his job at the bank after getting rich on the rise in the price of Dogecoin.
But the most interesting thing is that the story with Dogecoin is not over yet for two reasons and we will still be able to see the price of $ 1. As already mentioned, the coin did not collapse, and while maintaining the upward Bitcoin market, all altcoins, without exception, will have new growth potential. And Elon Musk is still on board the ship, now he is conducting a survey on Twitter about adding Dogecoin to buy Tesla cars.
Almost 4 million voted and 78% said "yes".
At the same time, Elon Musk is positioning Dogecoin as a leader that has overtaken even Bitcoin. In one of his tweets, he tweeted that the meme cryptocurrency will "hands down" against Bitcoin if some major changes are made.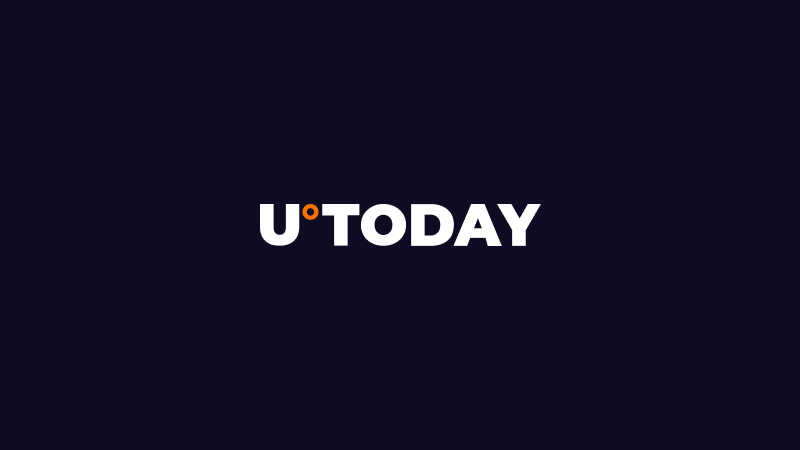 As you can see, the development of Dogecoin is just beginning and Musk has serious plans for cryptocurrency.