Cryptomemes: The Week Of Falling Bitcoin
Last week the decision of SEC has considerably strengthened bear moods in the market. On August 8 "digital gold" has concerned the lower mark around $6360 at the Bitfinex exchange.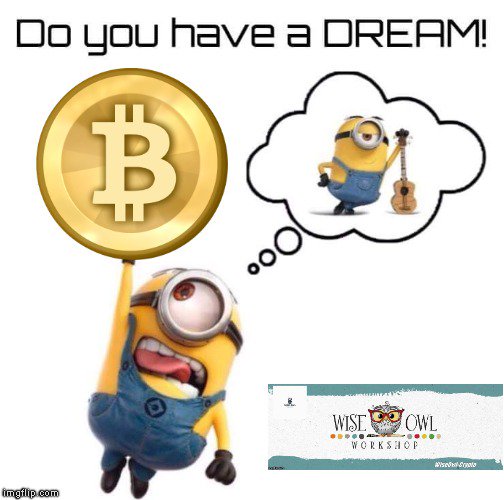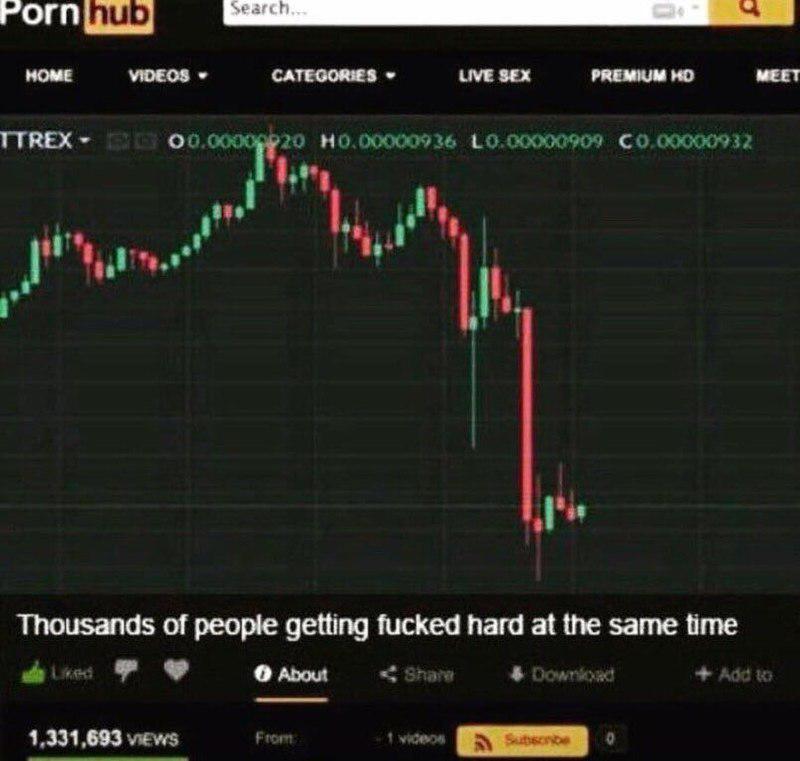 Bulls have sunk into a nightmare ...
Every $btc bulls worst nightmare pic.twitter.com/vmaivvdrZl

— ₡rypto ₡himp (@Cryptanzee) August 5, 2018
Who else buys the dip? #cryptomemes pic.twitter.com/QhV8JoDYtM

— 🇨🇳China Man🇨🇳 (@ChinaMan_123) August 8, 2018
and dreadful reality...
Crypto investor experiences first bear market. pic.twitter.com/lG9SFPw32V

— Jameson Lopp (@lopp) August 6, 2018
Just enjoy this rally.
The #cryptocurrency roller coaster. Enjoy the ride! #btc $btc #bitcoin #crypto #cryptomemes pic.twitter.com/igvyPh7olF

— Alex Melen (@amelen) August 8, 2018
At the same time the charts become clearer:
Against this background, many cryptoenthusisasts remembered what the hierarchy looks like in the crypto industry:
Crypto Memes.. 😜
.

HODL GOD 😂
.
.
.#cryptomemes #altcoins #Cryptonews #bitcoin #btc #blockchain #crypto #cryptonews #altcoin #ethereum #litecoin #verge #xvg #eth #ripple #cardano #cryptolife #bitcoinlife pic.twitter.com/5WCWHY45zE

— WiseOwlCrypto (@SportsSuperTips) August 11, 2018
Although traders in 2018 are not much like traders in 2017:
CryptoTwitter : Then vs Now pic.twitter.com/NR4xevd8hR

— ₡rypto ₡himp (@Cryptanzee) August 8, 2018
Cryptotrading ruins people's lifes:
Another life ruined by trading cryptocurrencies pic.twitter.com/z0wga2XQsO

— Ramp Capital♿️ (@RampCapitalLLC) August 7, 2018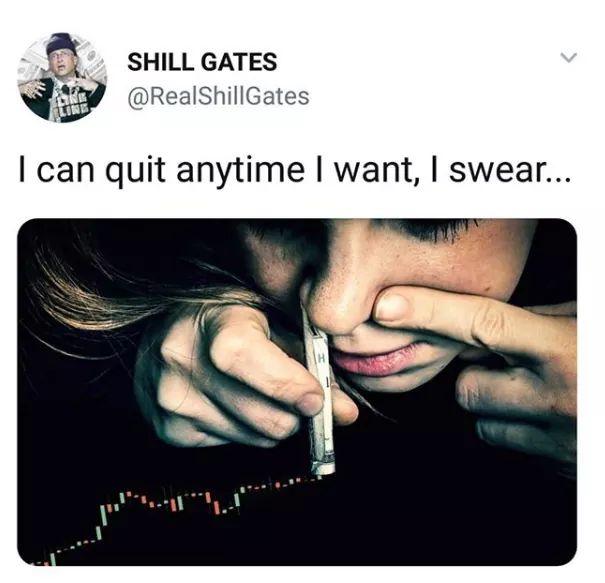 https://twitter.com/SportsSuperTips/status/1027014528415027200
wake me up when its alt szn pic.twitter.com/nfnWicXfDU

— ₡rypto ₡himp (@Cryptanzee) August 6, 2018
But whatever happens, always remain a cryptoevangelist!
"It's interesting you should say that, because speaking of fungibility...."
.
.
.
Follow @crypto_dynamite
.#cryptomemes #bitcoinmemes #memeteam #memes pic.twitter.com/GlAOZbaOHz

— Crypto_dynamite (@crypto_dynamite) August 10, 2018
And at the end review there is a song "Sell or buy?"